COMMERCIAL | Services
What we do.
VizionAir offers commercial drone solutions built on the industry's most comprehensive hardware, software, and cloud services platform. VizionAir's leading set of technologies enables companies to plan, and analyze aerial data to drive business outcomes including operational cost savings, enhanced worker safety, and improved decision making.
Not sure where to start?
VizionAir offers an á la carte approach when utilizing drone technology for every customer. We understand each business and project is different, so we explore ways to bring innovation to your business whether it's big or small. By our knowledge and working with leading companies in their fields, we help create value for our customers and provide a competitive edge.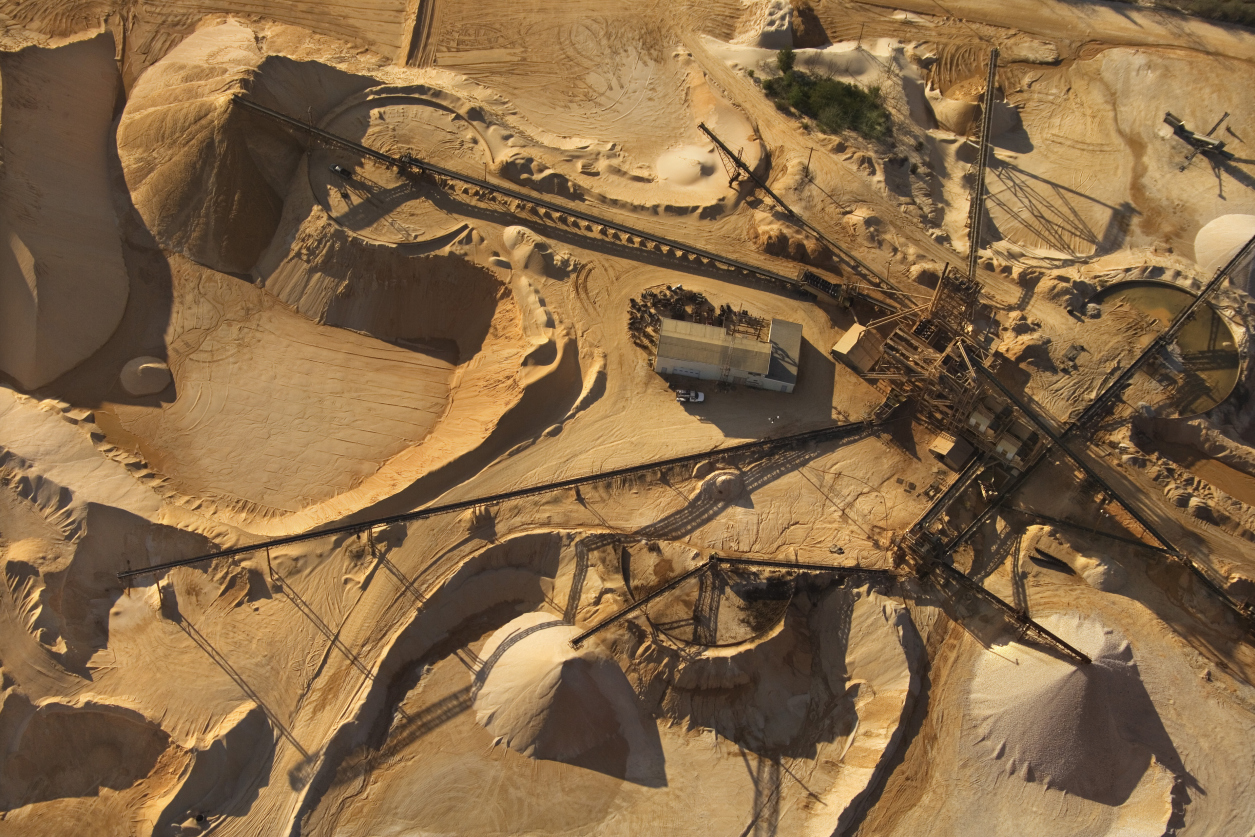 Stock pile management
Erosion detections
Conveyor belt inspection
Pit & dump management
Communicate daily/weekly mining plans
Haul route surface optimization