We provide best-in-class aerial services and disruptive media content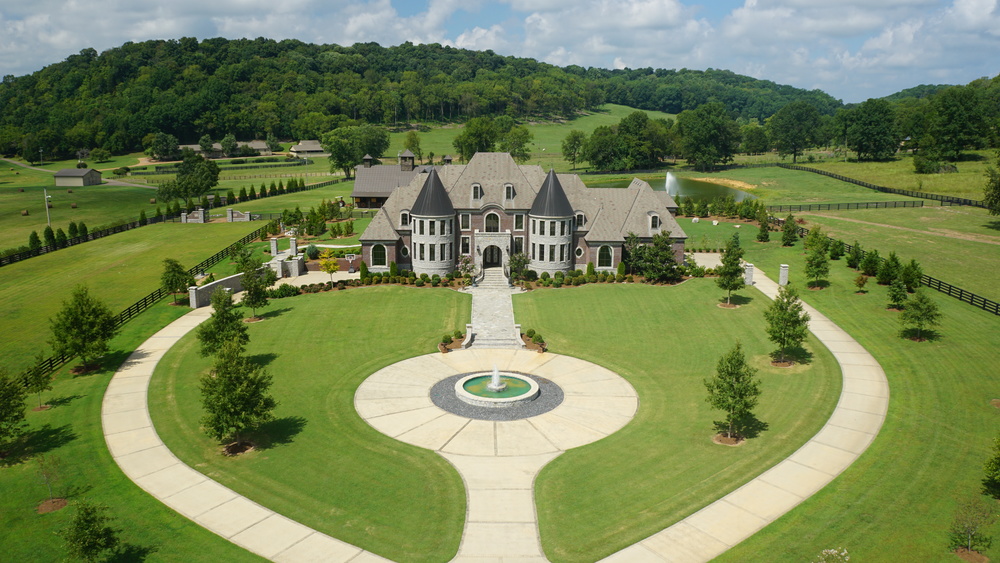 4K Videos
High Resolution Photos
Virtual Tours
360º Virtual Content
We help our client promote their listings above the rest. VizionAir provides high definition marketing content by using the best aerial technology on the market.
VizionAir helps tell the stories that matter most for your business or your life, by combining innovative modalities.
Specifically, drone solutions for both commercial & residential real estate is the new era of disruptive marketing.